Join 19,617 Happy Learners
Lead your teams to greater business success
The best leaders in the world are inherently creative.
When we say creative, we're not talking about the ability to play music or make art, but rather the ability to use the power of creativity to help you and your team better innovate, problem solve, and ultimately succeed.
This course shares practical lessons learned from some of the most successful businesses around the world, both big and small.
You'll be inspired by senior leaders at companies such as Google, Microsoft, Black Rock and Pernod Ricard, as well as Dr Jules Goddard from the London Business School.
Some of the practical takeaways include mastering how to turn uncertain conditions into growth opportunities, how to shift your company's culture to allow space for innovation and creativity to flourish, how to create more psychological safety in your company, and ultimately make yourself, your team and your organisation more creative and successful.
The course is laid out in an enjoyable, quick, and easy to understand way, there is no academic jargon, so this will help you regardless of if you're running a Fortune 500 company or your 2pm team catch up.
How does it work?
Who is this for?
Anyone who wishes to change their place of work for the better.
Leaders who want a better compass to navigate the changing business world.
CEO's, entrepreneurs or founders looking to use creativity to help grow your business
What level of learning is this?
Every course on 42courses is designed to be taught at an MBA level. (i.e. you will walk away understanding the subject and it's key methods, models and best practice.)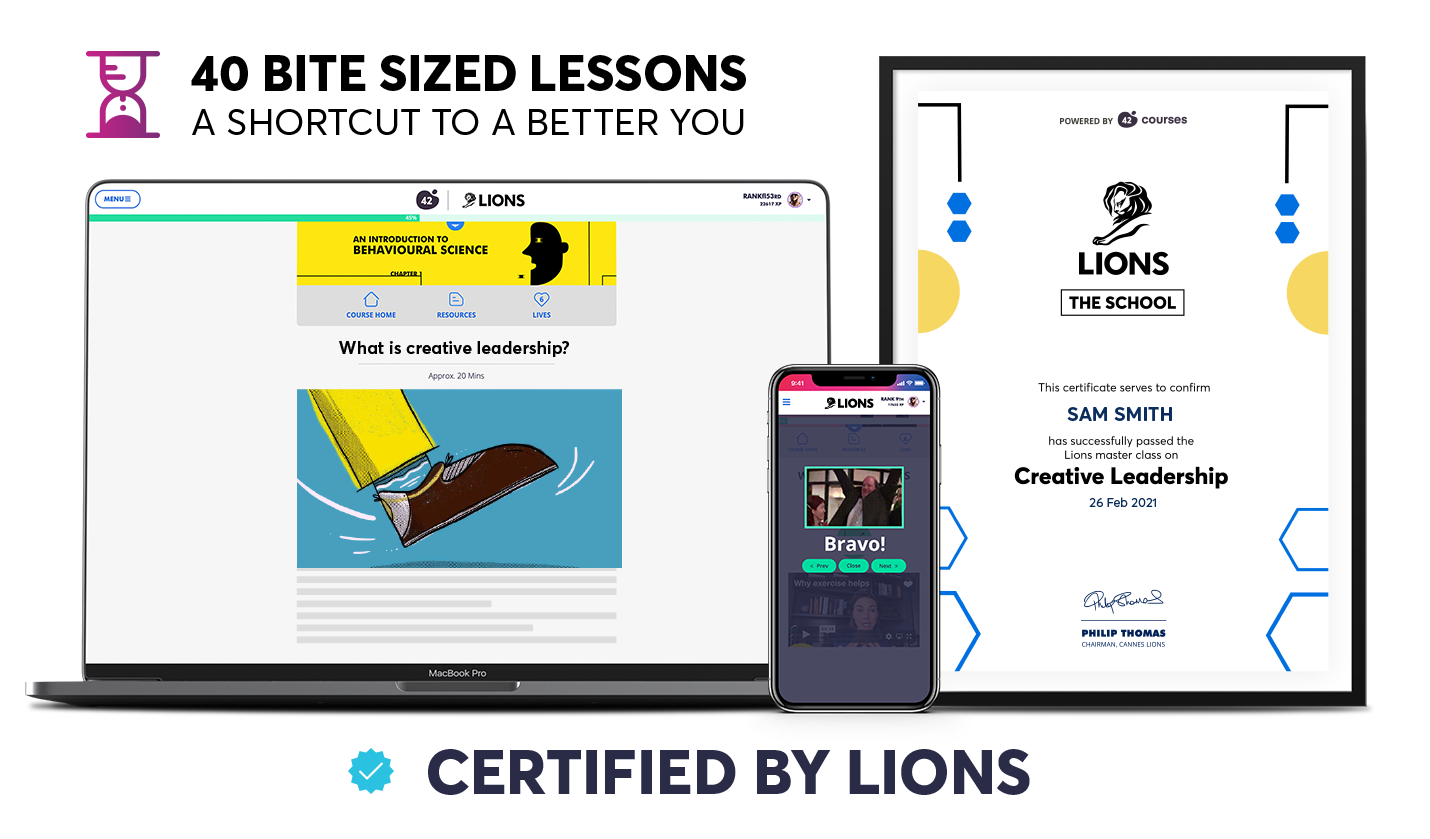 Simple, Transparent Pricing
(Price per person)
Pay by Course
Lifetime access to this course
Lifetime access for a
single course.
All Courses (Monthly)
All Courses
(Monthly)
Access to all courses. Paid monthly.
Access to all courses.
Paid monthly.
All Courses (Yearly)
Save 30%
Access to all courses. Paid yearly.
Access to all courses.
Paid yearly.
All Courses (Monthly)
All Courses
(Monthly)
Access to all courses. Paid monthly.
Access to all courses.
Paid monthly.
All Courses (Yearly)
Save 30%
Access to all courses. Paid yearly.
Access to all courses.
Paid yearly.
Pay by Course
Lifetime access to this course
Lifetime access for a
single course.
We offer packages for teams and corporate
More info
Chapters
Understand what creative leadership, why it's so important and what traits are required.
The foundation for good creative leadership involves setting a clear vision, mission and set of values.
What makes up an organisation's culture and what are the key levers you can pull to influence it?
How do you build and lead a dream team?
Our environment shapes our behaviour more than we think. How can you shape it to your advantage?
Activities repeated on a regular basis influence organisational culture.
The tools and processes you use dictate the way a company works.
Learning how to tell stories well is a critical part of a creative leader's toolkit.
Taking risks and learning from their outcomes is part of leading any innovative organisation.
Practical tips and ideas for maintaining your creative edge.
EARN CERTIFICATIONS FROM LEADING BRANDS
COLLECT BADGES FOR BEING SMART
REAL TIME MARKING ON LESSONS
CLIMB THE INTERNATIONAL LEADERBOARD
Lucas F.
Argentina
Learning here is like ending a series that you love, you feel empty when is over.
Magnus H.
Germany
So glad I signed up! The variety of techniques to test your understanding is great and the team behind the scenes even better.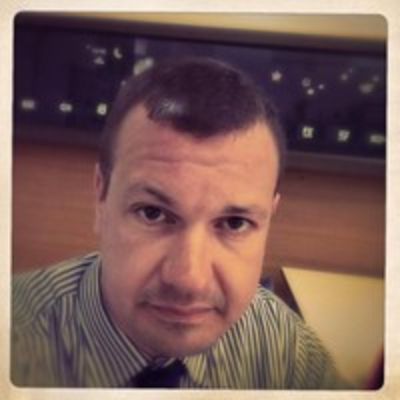 Ian H.
United Kingdom of Great Britain and Northern Ireland
42courses helped me land a plum job as a copywriter! So I love you all for life!
Nicola R.
South Africa
Fantastically interesting, diverse and ultimately engaging, perfect for the curious.
Andra N.
United States of America
Impeccable learning experience. The material is carefully curated and extremely engaging.
Meet your
Thought leaders
Dr Jules Goddard
Professor of Marketing, London Business School
Jules Goddard teaches competitive strategy and creative thinking to executives at London Business School and INSEAD. He specialises in taking small groups on carefully crafted "learning journeys" to some of the most inspiring places in the world, meeting with entrepreneurs, artists, writers and others who are shaping the future in inspiring ways.
Vicki Maguire
Vicki Maguire, Chief Creative Officer, Havas
Vicki Maguire's career began in fashion before she switched to advertising. She joined Grey London in 2009, creating campaigns for clients including British Heart Foundation, Lucozade and Marks & Spencer. She is now Chief Creative Officer at Havas London. Maguire is also a vocal champion of diversity and helped set up the Creative Circle Foundation, supporting people from diverse backgrounds wanting to get into advertising.
Frank Cooper III
Frank Cooper III, CMO Black Rock
A business executive, branded entertainment leader and current Chief Marketing Officer for BlackRock. Prior to BlackRock, Cooper was CMO/Chief Creative Officer of Buzzfeed and served as CMO of Global Consumer Engagement for PepsiCo, Inc.
Sir John Hegarty
Co-Founder BBH
World-renowned creator of legendary ad campaigns for Levi's, Lego, and Audi, among others, Sir John Hegarty is Chairman & Worldwide Creative Director of Bartle Bogle Hegarty (BBH) where he presides over one of the most successful and creatively acclaimed agencies.
Ann Mukherjee
Ann Mukherjee, Chairman & CEO, Pernod Ricard North America
Ann is a trailblazer, she's the first woman of color in the traditionally white male dominated spirits industry to take the helm of a major company. Ann joined Pernod Ricard from S.C. Johnson and Company, where she was their first-ever Global Chief Marketing Officer and she previously made a decade-long impact at PepsiCo.
Cindy Gallop
Cindy Gallop, CEO, Founder MakeLoveNotPorn.TV
Cindy is an advertising consultant, founder and former chair of the US branch of BBH. She is also the founder of the IfWeRanTheWorld and MakeLoveNotPorn companies. According to the TED blog, Gallop's TEDTalk 'Make Love Not Porn' was one of the 'most talked-about presentations' at the 2009 TED conference.
Where our students work
Alumni companies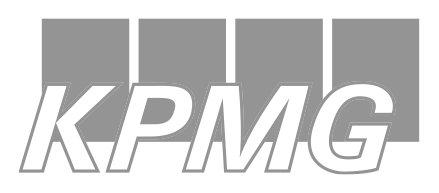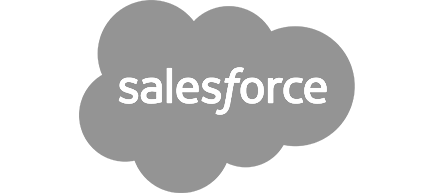 Special features
Get opinions from peers world-wide
Use any device, any time
Enjoyment guaranteed or your money back
24/7 support - ask us anything, any time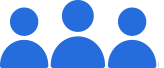 Get access for your team today
Quickly and easily add learners, track team progress and save time upskilling people.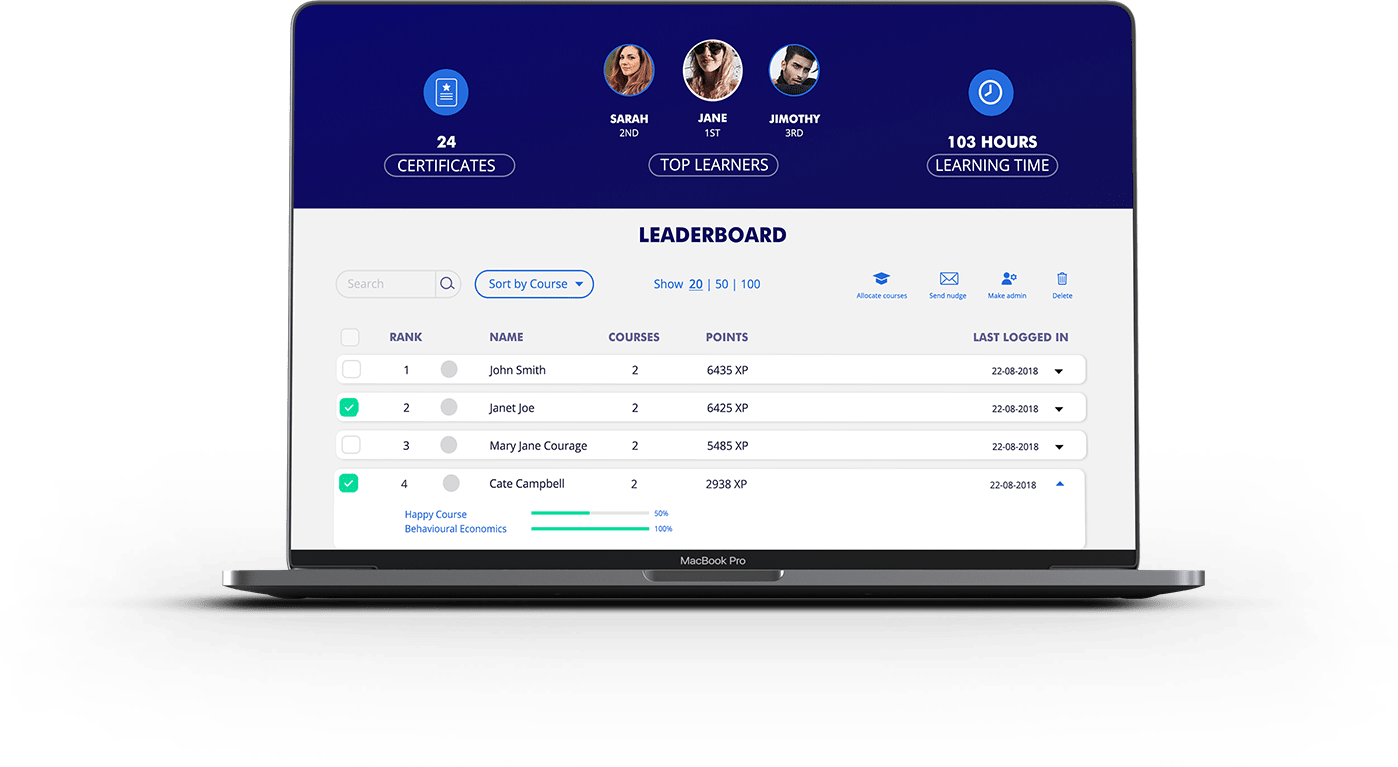 What people are saying
Hsiang-Yin W.
Taiwan, Province of China
A fantastic leadership course provides the framework for creating the great culture for teams and companies. There are lots of resourceful and inspiring articles, short videos and practical exercises. Real stories and thoughts from participants all over the world and various industries there!
Sergio C.
Bolivia (Plurinational State of)
Great course for aspiring CDs. The ideas an content is invaluable for creating solid teams and building a creative culture inside the agency.
Segun O.
Nigeria
Awesome!
Vesna V.
Bosnia and Herzegovina
Great course with a lot of very useful resources and insights. Recommended for managers at all levels.
antal b.
Netherlands
great insight into the value and the interdependency of people and purpose!
Frank M.
Uganda
This a very insightful and very practical course and would recommend it any day for creative leaders and those who are aspiring to become creative leaders.
Estrella V.
Mexico
I will definitely apply with my team a bunch of learnings
Matt P.
United Kingdom of Great Britain and Northern Ireland
A fantastic leadership course for any aspiring leader, regardless of level of seniority or industry.
Starley S.
United States of America
Excellent
Louise W.
Ireland
Modern and empathetic course for today's leaders with quality content and knowledgeable tutors.
Aliza R.
United Kingdom of Great Britain and Northern Ireland
Surprisingly puts you in the perspective of leader and follower. Makes you evaluate the best and worst of how you've been treated in your career.
Giuseppe Z.
Italy
If you want to become a better leader, or even if you want to become one, this is the right place to start. Resourceful and inspiring, this masterclass will open the doors of a beautiful world.
Natasha M.
North Macedonia
A wonderful master class that in a simple and creative way brings you to the basics of what creative leadership means and its application in practice.
Gonzalo G.
Chile
This is a must course to every person that needs a complete vision about leadership and creativity.
Aaron B.
United States of America
Creative Leadership provides the framework for creating a successful environment and culture.
Judah J.
Nigeria
Simply AMAZING! Great course
Stephen B.
United Kingdom of Great Britain and Northern Ireland
If you're a leader, such as a business owner, executive, mentor or coach, this may well be the course for you. It's packed with the latest information and takes being a leader into the digital age. I've been teaching leadershi for more than three decades yet still discovered things to learn. Just one section has enabled me to put suggest a new direction to a client, and that has to be good. This course is corronavirus friendly (by which I mean it has been made during a time when we're all in lockdown and the nature of work is changing). The pandemic is alluded to in the course, and some pertinent suggestions are made. This course is good value for money. Why not take it yourself and (if you like it) purchase it for your executives. I completed it in two days, so it's easily manageable.
Jack R.
South Africa
I have been looking for something outside the normal leadership channels for some different perspective helping me develop the right side of the brain. This was a fun look at the perennial topic of leadership, with great ideas on how to bring creativity into my team and balance drive for performance and creativity. Thanks guys
Irene B.
South Africa
Incredible course! I highly recommend it to anyone looking to revolution their company through introducing new ways of working. Brilliant videos, resources and really loved the flow. My favourite chapter was on failure, and it really gave me some great ideas on how to use creativity in this area.
Eloise D.
France
I have Amazon as a client and lots of what they talk about as great creative leadership is covered in this course. Lots of help links and further reading if you want to take the topic further...
Johanna A.
United Kingdom of Great Britain and Northern Ireland
Not what I expected but in a good way! Fun and super simple to do. Love the mix of learning styles. Full of practical exercises to make you think. All in plain English too which was a bonus.
Magnus H.
Germany
Just taken on more responsibility at work so this was good timing. Learnt heaps and the course was more detailed than I expected. Some funny stories in there too 😂
Magda B.
United Kingdom of Great Britain and Northern Ireland
Found this via Google. Really easy to use and way better than a lot of online learning I've done in the past. So much helpful advice.
Maren B.
United Kingdom of Great Britain and Northern Ireland
So many inspirational examples of how to be a more creative leader and happy to have walked away with plenty of practical tools and ideas to use in my career, enjoyed it too.
Steve L.
United Kingdom of Great Britain and Northern Ireland
Thoroughly enjoyed this course, so many brilliant stories of examples of companies doing things differently and full of practical advice too.
Andy V.
United States of America
Brilliant leadership course, some of the templates and suggestions shared in the course have already helped our team better communicate and work together.
Marquis B.
United States of America
Great course, really enjoyed the format too. The quality of the content was excellent, and this was enhanced by videos of experts in the field. The knowledge I've gained is already helping me in my day to day role and I'm sure will help me in my career path going forward.