Join 19,068 Happy Learners
How to come up with the Next Big Thing using extreme research techniques
Innovation has never been more in demand. Once, only fashion and technology companies had to reimagine themselves every year. Now everything, from yoghurt companies to airlines, are facing relentless pressure to delight us with new, better and smarter products and services - before somebody else does.
This course will explain what disruptive innovation is, how it changes the market, and show you proven practical ways to help create disruptive innovation yourself.
You will be guided through a simple step by step process that will fundamentally change the way you think about products, services, why people buy them, how they're used, and how to innovate.
If you're ready for a whole new way of thinking and doing, jump in.
Key Skills Learned
Learn how to run an innovation session from start to finish
Understand how to spot competitive advantages
Learn how to effectively replace focus groups
Learn how to effectively prioritise innovation ideas
Understand how to execute innovation experiments
Who is this for?
Entrepreneurs
Innovators
Senior Marketing teams
Business decision makers
How does it work?
Who is this for?
Business decision makers and consultants
People that want to quickly understand the fundamentals of disruptive innovation
CEO's, Founders, or owners of companies looking to improve business and help it remain relevant in an ever changing world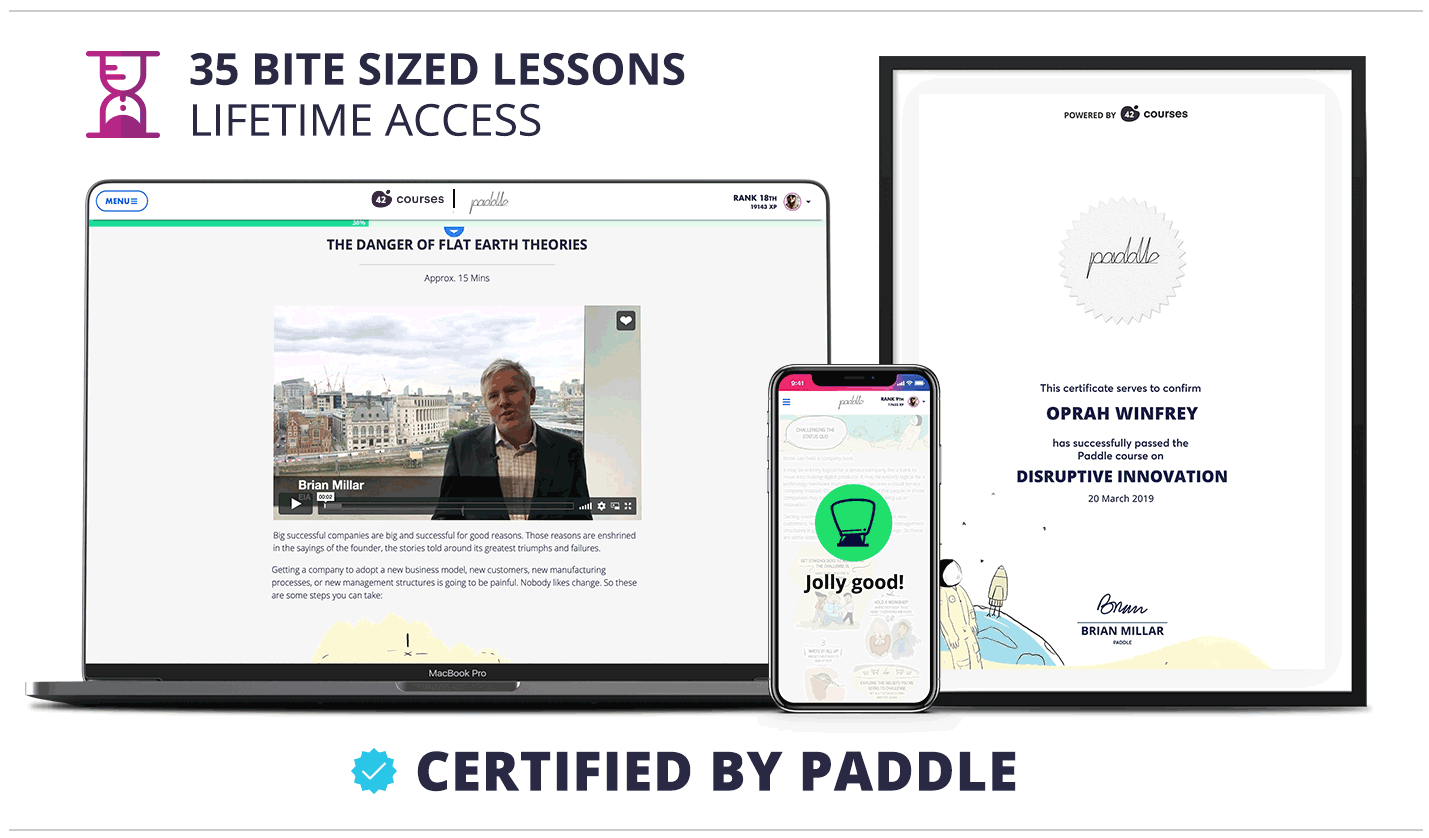 Simple, Transparent Pricing
(Price per person)
Pay by Course
Lifetime access to this course
Lifetime access for a
single course.
All Courses (Monthly)
All Courses
(Monthly)
Access to all courses. Paid monthly.
Access to all courses.
Paid monthly.
All Courses (Yearly)
Save 30%
Access to all courses. Paid yearly.
Access to all courses.
Paid yearly.
All Courses (Monthly)
All Courses
(Monthly)
Access to all courses. Paid monthly.
Access to all courses.
Paid monthly.
All Courses (Yearly)
Save 30%
Access to all courses. Paid yearly.
Access to all courses.
Paid yearly.
Pay by Course
Lifetime access to this course
Lifetime access for a
single course.
We offer packages for teams and corporate
More info
Chapters
What can a dominatrix and an SAS soldier teach us about innovation? Learn how and why true inspiration happens when worlds collide.
Have you ever wondered why so few great ideas ever see the light of day? This is why, and how to give your ideas the best chance of success.
Extreme consumers and people on the fringes of society can give you the best and most useful insights. Here's how to find them and how they can inspire you.
Focus groups have hated some of your favourite products. Here's what should replace them.
You've put all this work into some crazy new ideas. Here's how to figure out which ones will work in the real world.
Learn what routes to take on the road to disruptive innovation. Here's what you need to do to get your ideas past investors, shareholders and out to the real world.
EARN CERTIFICATIONS FROM LEADING BRANDS
COLLECT BADGES FOR BEING SMART
REAL TIME MARKING ON LESSONS
CLIMB THE INTERNATIONAL LEADERBOARD
Lucas F.
Argentina
Learning here is like ending a series that you love, you feel empty when is over.
Magnus H.
Germany
So glad I signed up! The variety of techniques to test your understanding is great and the team behind the scenes even better.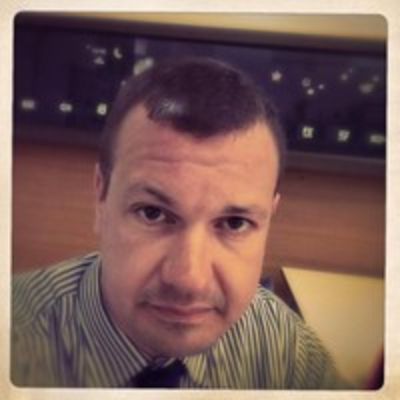 Ian H.
United Kingdom of Great Britain and Northern Ireland
42courses helped me land a plum job as a copywriter! So I love you all for life!
Nicola R.
South Africa
Fantastically interesting, diverse and ultimately engaging, perfect for the curious.
Andra N.
United States of America
Impeccable learning experience. The material is carefully curated and extremely engaging.
Meet your
Thought leaders
Brian Millar
Brian Millar's voracious curiosity has turned him into one of the world's leading innovators. He's worked with top product designers to help brands like Samsung and Unilever find inspiration at the fringes of human experience. His work has lead to breakthrough innovations like the Nike Studio Wrap and the Duck Fresh Brush.
Brian is also one of the funniest, and most insightful writers on the internet. You can read about many of his findings on Forbes, Fast Company and Wired.
In this course, Brian will teach you how to look at the world the way he does, and how to find those nuggets of inspiration that spark real, impactful innovation.
Twitter: @arthurascii
Paddle Consulting
The collective experience of the people who run Paddle Consulting spans TV production houses, ad agency creative departments, a research consultancy and a digital media company. They're far more than ordinary consultants, enabling them to bring a broader perspective to problems and a unique perspective to the wold of innovation.
Website: paddleconsulting.com
Where our students work
Alumni companies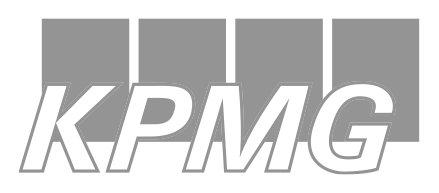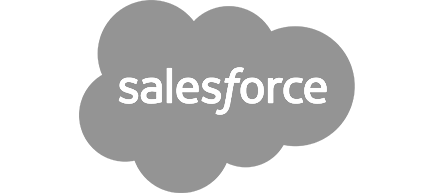 Special features
Get opinions from peers world-wide
Use any device, any time
Enjoyment guaranteed or your money back
24/7 support - ask us anything, any time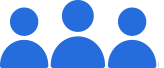 Get access for your team today
Quickly and easily add learners, track team progress and save time upskilling people.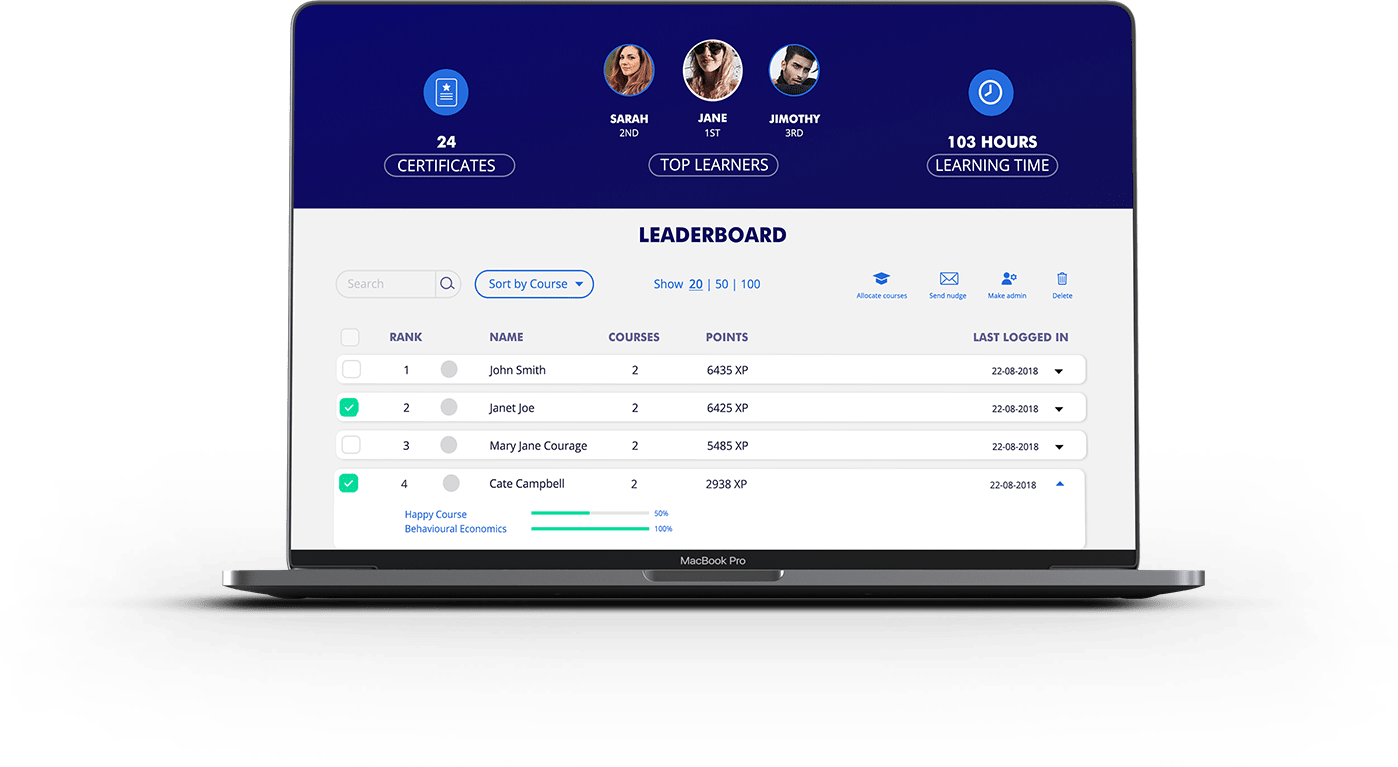 What people are saying
Gustavo N.
Argentina
My sincere congratulations on the content, platform, UX, Great online learning experience, full of value. 5/5.
Lee P.
New Zealand
Probably the best 'Intro to.....' course I've done on innovation. Great pace, clear pathways, picked up some great tools to assist me, and terrific resources. Thanks.
Aiden C.
Ireland
This is a fantastic and interesting take on innovation. I'd not given much thought to the idea of 'extreme users' before. I especially loved the story about the dominatrix and the SAS soldiers! Highly recommended.
Chris R.
United Kingdom of Great Britain and Northern Ireland
Having held a job helping to look after innovation for Ogilvy / WPP I was unsure how handy this would be, I'm so glad I took it. Brian's stories are fascinating, easy to understand and gave me a different perspective to looking at new solutions. The step by step processes were also pretty easy to follow and when I tried it with teams everyone picked it up quickly. Thank you Brian for opening my eyes to a helpful new way of thinking.
Nick S.
South Africa
There is so much of talk about disruptive innovation these days, but this course offers something completely different AND completely useful. I'm actually excited to go out and start doing research - how often can you say that?
Andy N.
United Kingdom of Great Britain and Northern Ireland
Great course! Loved the case study about the toilet brush designed with input from people with OCD. I spent some time lost in Google afterwards researching similar case studies. I'll certainly use some of the practical tips and exercises about how to do research for my next design project.
Danté P.
United Kingdom of Great Britain and Northern Ireland
Loved learning with Brian, his way of explaining things made me look at the world from a very different perspective and some of the things I learned have already helped me at work and given me new ideas.
Elmari S.
South Africa
I thoroughly enjoyed the Disruptive Innovation course, it was far more "real" than many courses I've taken before. Mainly due to the ease of the presenter and the multitude of recent, real-life examples. In fact, I bought a pebble watch way back when, and was wondering where they had disappeared to.... The linked articles, videos, etc really bring the concepts to life and racking one's brain for examples from your own environment or life to answer the questions, solidifies the thought pathway. I will definitely be back for more courses!
Magda B.
United Kingdom of Great Britain and Northern Ireland
In my old job I worked in the 'innovation department'. I really enjoyed it and so was intrigued by the title of this course. There are some funny anecdotes and the course presenter has a great way of describing things in a fun and easy to process manner. Highly recommended!
Graham K.
South Africa
This course blew my mind. Seriously, I'm not sure how I'm going to function after this. Everyone should take this course - even if you're not involved in innovation or product development, it's just so interesting.
Matt R.
United Kingdom of Great Britain and Northern Ireland
Lots of great new ideas and frameworks to add on my existing set of skills.
Katharina K.
Germany
i learned a lot about disruptive innovation and loved the mix of theory, linked materials and practical insights
Frank C.
Venezuela (Bolivarian Republic of)
Great content!
Louise W.
Ireland
Everything about these 42Courses is brilliant. Interesting, engaging, good resources and quality content.
Sandeep N.
India
A must for all those who are looking to make their invention reach the innovation status. Provides us with the insight as to how we can create disruptive products that benefits the masses.
NIÑO G.
Philippines
Cool and fun, got nice and lots of tricks.
Starley S.
United States of America
Excellent for creative people
Judah J.
Nigeria
Simply AMAZING!
Natasha M.
North Macedonia
I found this course very beneficial. It is taught in an easy and flexible way. It added a great value to my profile. I highly recommend this course to anyone who is interested in Innovation! Thanks for the professional instructors who made it easier to succeed and gave me a new perspective in the process of realization of any idea to a real world.
Craig H.
United Kingdom of Great Britain and Northern Ireland
Great course for anyone in the improvement area of work.
Gabriel B.
Colombia
I like this a lot
Aarushi B.
India
Insightful, crisp, resourceful.
Matt P.
United Kingdom of Great Britain and Northern Ireland
A great Master Class on thinking different. Highly recommend to business owners, Product Development Teams and marketers. Good fun and interesting.
Cynthia V.
France
An insightful course. Every chapter provides new ways of thinking with concepts, methods and examples to immerse you into an innovation mindset.
Srikanth R.
India
Great course. Loved the insights around jobs to be done, different kinds of customers, Kano model etc
Aliza R.
United Kingdom of Great Britain and Northern Ireland
A wide range of concepts that will be useful whatever workplace you're in. Definitely would recommend.
Isabel K.
New Zealand
Quite different in content from the other courses I have taken so far which were geared more to selling the finished product, but completely complementary to them. Disruptive Innovation is packed full if thought provoking practical methods to take your invention - or someone else's, and make it a winning innovation!
Soe S.
Peru
It is very interesting with good examples and articles.
Silvi S.
Estonia
This course introduced me to some few interesting and possibly useful concepts, very good!
Paulo A.
Bolivia (Plurinational State of)
Great course! Provides key techniques/concepts everyone should learn, not only entrepreneurs
Yakov G.
Israel
Lots of fun based on interesting questions
Kevin B.
United States of America
An eye-opening look inside how to come up with new product ideas and how to get those ideas adopted in the marketplace.
Anahit V.
Armenia
This course will help you discover the full process of innovation. Strongly recommended
Asad A.
Oman
NICE course im leaning a lot in innovation product
Janet C.
Australia
Thinking differently is not easy if it doesn't come naturally to you - some great insight here on how to do this
Xiaohua L.
Singapore
Really insigntful. Changes your perception on how to see common points between seemingly unrelated items/things, and how this can be leveraged as point of breakthrough innovation.
Avellar M.
Brazil
This course is easy to understand and very fun. The instructor really knows his stuff and it's the kind of course that will help you in the long term.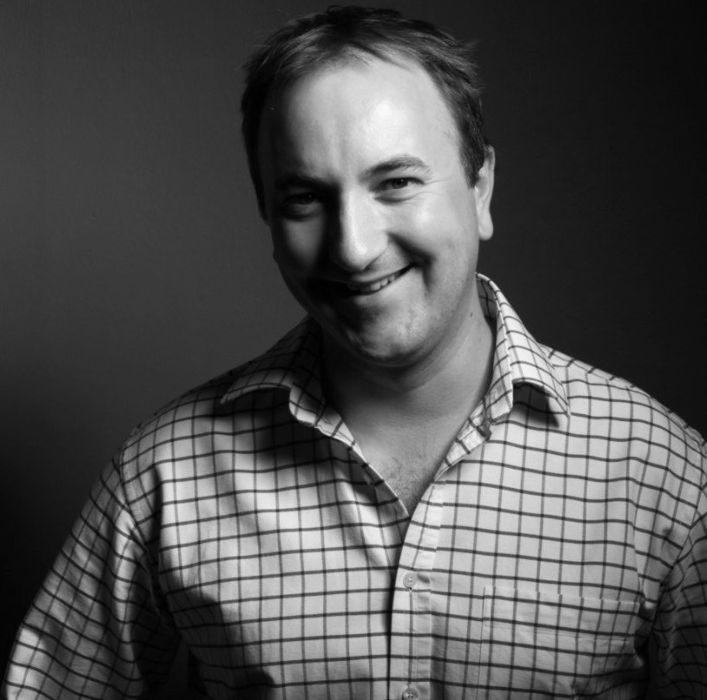 Chris R.
United Kingdom of Great Britain and Northern Ireland
Super easy to understand with some very pleasingly entertaining case studies and examples....using a dominatrix and SAS soldier in a research group!....classic