Join 19,069 Happy Learners
Practical, research-backed advice for improving your sleep
Sleep is really really important in life, so much so that we decided to make this ultra short course free. This way you get to quickly test out 42courses + learn something helpful at the same time.
We spend about 36% of our lives sleeping and yet hardly any of us understand why we do it or even how to do it properly!
Do you think you slept enough this past week? Can you remember the last time you woke up without an alarm clock feeling refreshed?
If the answer to either of these questions is "no" then don't panic you're not alone.
We've got together with Simba Sleep and two of the world's leading sleep specialists to create this extra short master class that will help you get a much better night's sleep and ultimately help you to wake up winning.
If you get bad sleep your health, weight, mood, memory and even sex drive get increasingly bad, basically it's a very handy thing to understand.
Sleep really is a miracle drug, it's the foundation of everything we do in life.
So if you do one thing this year, sign up and learn how to get a better night sleep right now.
p.s. You may even get a nice gift from Simba at the end (for UK people)
Key Skills You'll Master
The Science of Sleep
Napping
Sleep and travel / Jetlag
Best sleeping positions
Sleep and your health
What to do when you can't sleep
How does it work?
Who is this for?
Anyone looking for ways to help them get a better sleep
People looking to learn the fundamentals about the world of sleep and it's importance
CEO's, Founders, or owners of companies this is a must, if you can't get this right, nothing else will ever be right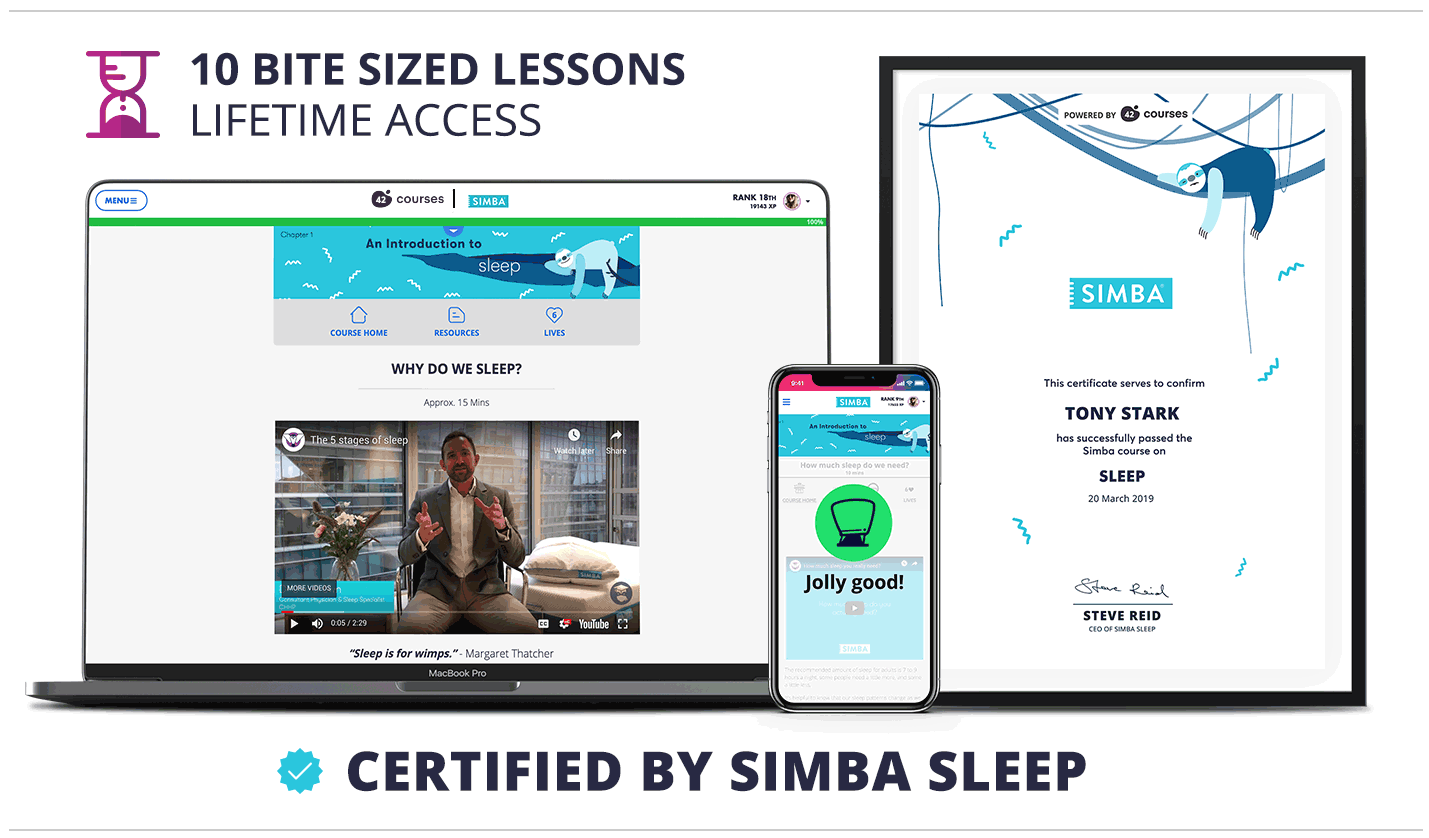 Simple, Transparent Pricing
(Price per person)
Pay by Course
Lifetime access to this course
Lifetime access for a
single course.
All Courses (Monthly)
All Courses
(Monthly)
Access to all courses. Paid monthly.
Access to all courses.
Paid monthly.
All Courses (Yearly)
Save 30%
Access to all courses. Paid yearly.
Access to all courses.
Paid yearly.
All Courses (Monthly)
All Courses
(Monthly)
Access to all courses. Paid monthly.
Access to all courses.
Paid monthly.
All Courses (Yearly)
Save 30%
Access to all courses. Paid yearly.
Access to all courses.
Paid yearly.
Pay by Course
Lifetime access to this course
Lifetime access for a
single course.
We offer packages for teams and corporate
More info
Chapters
Understand the history of sleep and the science behind why we do it. How much sleep do we really need? How does age affect our sleeping habits?
Understand all about sleep in the context of today's fast-paced world. How to beat jet-lag and the power of napping.
This chapter looks at ways to improve your sleep. What are the practical tips and techniques you can employ to help you get a better night's rest?
EARN CERTIFICATIONS FROM LEADING BRANDS
COLLECT BADGES FOR BEING SMART
REAL TIME MARKING ON LESSONS
CLIMB THE INTERNATIONAL LEADERBOARD
Lucas F.
Argentina
Learning here is like ending a series that you love, you feel empty when is over.
Magnus H.
Germany
So glad I signed up! The variety of techniques to test your understanding is great and the team behind the scenes even better.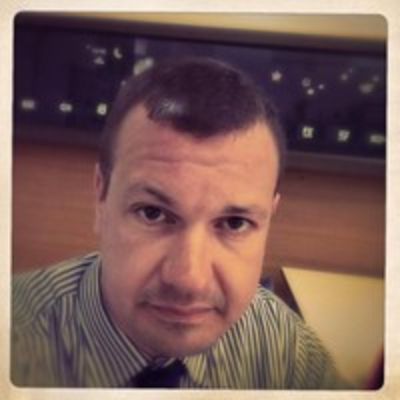 Ian H.
United Kingdom of Great Britain and Northern Ireland
42courses helped me land a plum job as a copywriter! So I love you all for life!
Nicola R.
South Africa
Fantastically interesting, diverse and ultimately engaging, perfect for the curious.
Andra N.
United States of America
Impeccable learning experience. The material is carefully curated and extremely engaging.
Meet your
Thought leaders
Simba
Simba's not your usual mattress company. We're experts in the science of sleep, constantly dreaming up new ways to make bedtime better. Our mission is to bring the importance of sleep back into focus, and help everyone wake up winning.
Website: simbasleep.com
Hope Bastine
With a background in anatomy, physiology, neuroscience and psychology, leading therapist Hope Bastine is Simba's resident psychologist and mindfulness expert. Hope has a wealth of experience and is an expert sleep consultant in a number of articles, conferences, & events.
Twitter: @fpwellbeing
Dr. Jim Brown
Dr. Brown is a consultant physician with over 20 year experience and specialises in respiratory and sleep medicine. He has a particular interest in the impact of sleep on elite performance.
Where our students work
Alumni companies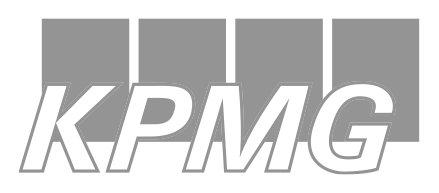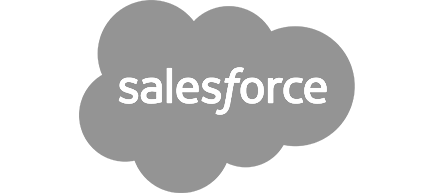 Special features
Get opinions from peers world-wide
Use any device, any time
Enjoyment guaranteed or your money back
24/7 support - ask us anything, any time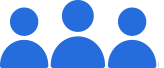 Get access for your team today
Quickly and easily add learners, track team progress and save time upskilling people.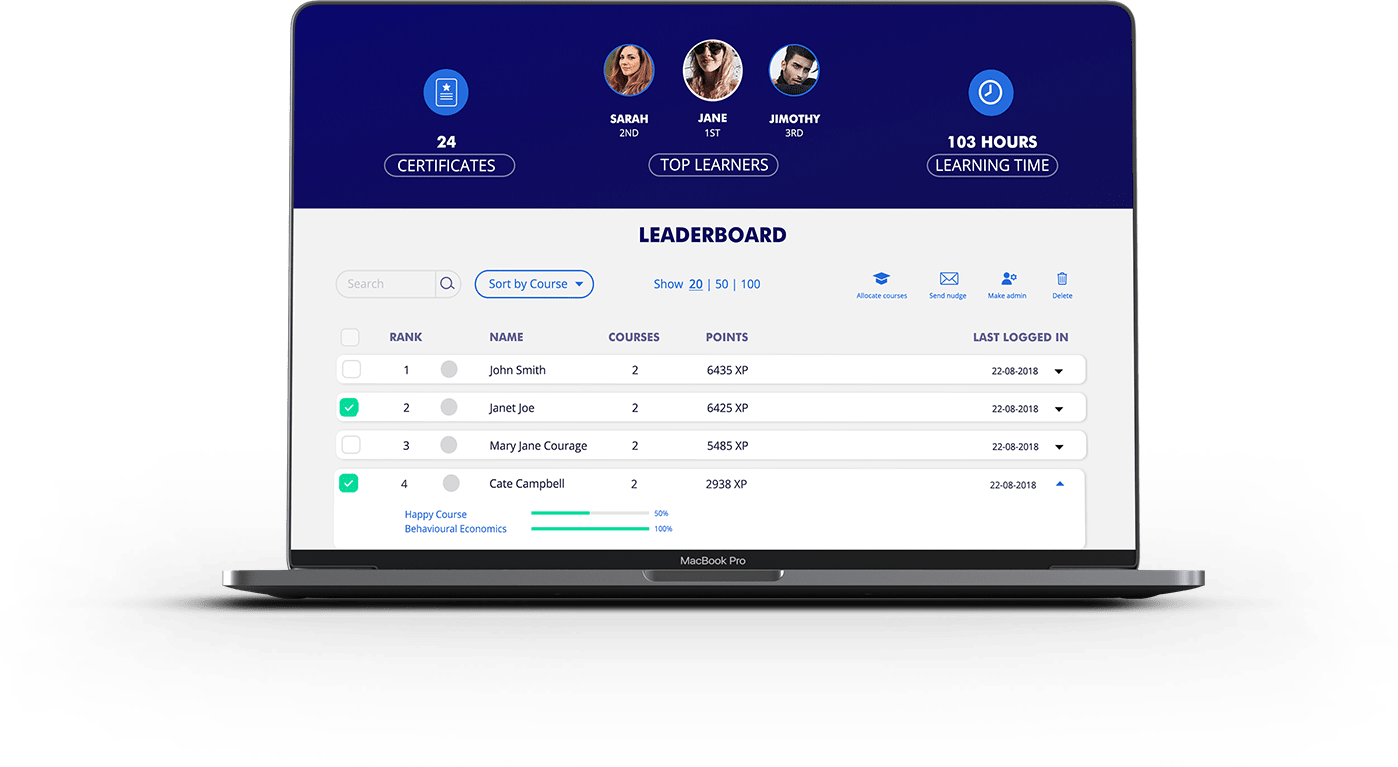 What people are saying
Magnus H.
Germany
Really clear and fun to take! Made me realise just how important sleep is and how little we prioritise it. Love the questions that ask you for your opinion. Some very funny as well as helpful answers from others on the course!
Hemal T.
United Kingdom of Great Britain and Northern Ireland
Very informative and simply structured.
Maren B.
United Kingdom of Great Britain and Northern Ireland
Sleep is something I've been struggling with so I was interested in this course. It's got a great mixture of the science and psychology behind sleep and it makes you think but not too hard! Some great tips and suggestions sprinkled through out that I found useful.
Ruth W.
United Kingdom of Great Britain and Northern Ireland
Easy and makes you think about your own habits!
Aiden C.
Ireland
Short but oh so sweet. Really enjoyed this course. It was both fun and practical and totally changed my mind about sleep. I had no idea just how important it was for our health and happiness.
Rupesh B.
Singapore
Content was easy to read and understand
Kate H.
South Africa
I can't believe we're never taught about sleep at school, this is a really helpful overview on the world of sleep, so many practical tips and loved the little sleep booklet I was sent when I finished. So nice to find an easy fun way to learn!
Hannah T.
South Africa
I really enjoyed this course but it was so short! Just as I was getting into it, it was over :) Will probably be blogging about this soon, thank you!
Jennifer E.
United States of America
Fun
John H.
South Africa
I can sleep so much better now, thank you!
Marycarmen C.
Mexico
Great course
Biplab D.
India
I've learned a lot of new things related to sleep. I'll try to implement them in my daily routine. The course is nicely-created. The blend of Video and text makes it easy to understand.
Monica C.
Mexico
Short, and very very helpful. Also I liked because the topic is light and you can take it to relax and learn soft learning and balance your work or other courses.
Chris S.
Australia
interesting course
Louise W.
Ireland
Excellent course, great content and knowledgeable tutors.
Sebastiano T.
Italy
Interesting
Paulius R.
Lithuania
Not a bad course from the makers of mattress and pillows, but as I'm interested in this topic I feel that many opportunities to dig deeper were wasted.
Elisa Z.
Italy
A lot of helpful tips on sleep
Yuliya P.
Russian Federation
Nice tips for better sleeping & well-being & cool readings.
Natasha M.
North Macedonia
If you have ignored sleep as a factor in the overall functioning of the body, with this course you will briefly understand the importance and role of sleep for a healthy brain and its importance for a creative mind.
Matt P.
United Kingdom of Great Britain and Northern Ireland
An insightful view on the importance of sleep.
Anahit V.
Armenia
Very interesting, informative and helpful )
Sandeep N.
India
This course taught me that how much little we know about the Land of Nod and how important it is to stay healthy. Really an "eye opener" for me. Looking forward to do more courses.
Emily W.
Myanmar
The best course on sleep with practical tips backed by science.
Jahid A.
India
At times little things in life goes a long way to make us stand benefitted... this chapter is one such thing. I used to feel like a power machine pushing myself into more work till the time I realized the importance of sleep from this course.... if I live more than 70 yrs...I may be owing it to this course
Tina W.
India
It's a great place to start understanding the ABCs of how your body works. Sleep being the underrated alpha.
Pinky N.
India
Another gr8 course... It helps you understand your body & mind better. Very important for all of us who are awestruck by mobile, laptops & other personal devices
Rishabh A.
India
Excellent learning about this unknown thing
Laura R.
Romania
I hope my new theoretical skills will help me sleep better
Modupe K.
Canada
Great tips to become a great sleeper
Mohak G.
India
Good tips for sleeping cycle
ADEKUNLE A.
Nigeria
It's the most important course I have ever done in 2 decades. If we sleep well, we tend to positively add value anywhere we find ourselves. Lack of it, destroys us bit by bit. If you have not taken the course yet, you are missing.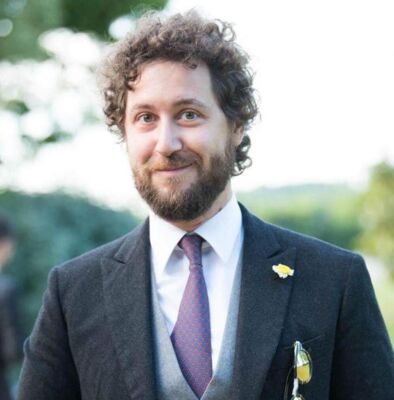 Giovanni C.
Italy
I found it a bit too much theoric
Reshma M.
India
Great course
Mateo A.
Colombia
If you want to improve your overall life performance, this course is for you. Sleeping is crucial in every single aspect of life, improve it, and you'll improve your life.
Aliza R.
United Kingdom of Great Britain and Northern Ireland
Not a bad ploy for a simba mattress, and genuinely informative.
Manas D.
India
A very well design basic course which is rich in AV and hence, very interesting. Also very high on credibility .
SHRUTI S.
India
It's interesting
Richard M.
United Kingdom of Great Britain and Northern Ireland
Concise course, quick to complete, with useful science to better understand sleep and its importance as well as practical things to do to help.
Ky P.
United States of America
Super helpful information and easy to digest all of it!
Tyler B.
United Kingdom of Great Britain and Northern Ireland
Very interesting course and cleared up a few doubts in my mind! Will definitely use the methods discussed and see if they improve my sleep.
Natalia V.
France
The course provides a handful of useful information and tips related to sleep. I like that this body process is getting so much attention throughout the course. Scientific concepts are well explained and easy to understand. I enjoyed it a lot!
Rajesh I.
India
The course guides you with the method for right way to sleep and enlightens you on the nuances of bad posture and dos and don'ts.
sumedha k.
India
It ws gr8 to learn so much abt sleep....the most imp activity of our lives that we undermine
Srikanth R.
India
Learned the most about sleep. Never thought sleep is so important to lead healthy lives. The tips were very practical in nature. Highly recommend this course to all.
Elmari S.
South Africa
Loved this course!! A great reminder of how sleep underpins everything from our biology, our productivity and ultimately our general happiness. I'll never neglect my sleep again!!
Janet C.
Australia
Sleep is super important so great to learn more about how to get it right!
Martin H.
France
Well structured and concise, I liked the combination of video and text explanation. It covers not only the basics but also some underlying factors behind quality sleeping.
Niloofar H.
Canada
was great for me , specially try to sleep with four more pillows ;) and also the handy book that you send us by the end of the course .
Zdeňka Z.
Czech Republic
I enjoyed the course, altough it did not give me much surprising information :)